Study Hall
brand
/
art direction
/
illustration
Study Hall is a work club and event space in downtown Burlington, VT. As co-creator, I shaped its brand identity and visual language.
---
My Role
Art Direction
Illustration

Photography
Tad Cooke
Strategy
Jackson Latka
"Before"

In 2016, Tad Cooke, Jackson Latka, and I turned an old railroad depot into a community work space and event venue. We wanted to create a comfortable place where we could work productively and meet new folks in the Burlington community.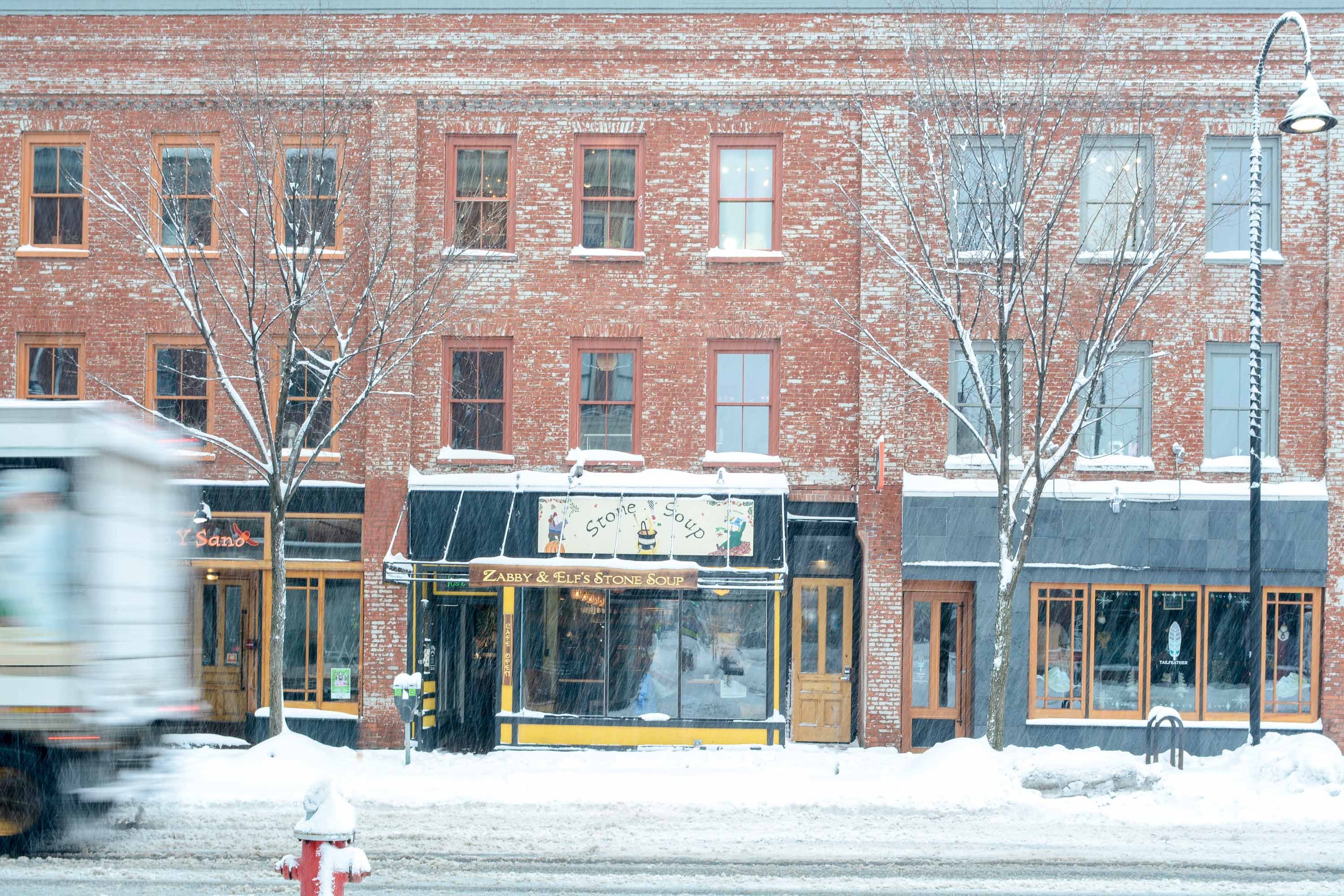 Starting with a logo Jackson created in 2009, I developed a look and feel for Study Hall to convey the kind of space we wanted it to be.
It was important that Study Hall be comfortable and welcoming to all — regardless of background or industry.

While many coworking spaces focus on tech and growth, we wanted to emphasize community, diversity, and comfort.



The colors are soft, gender-neutral, and warm. They complement each other nicely both on screen and in print.

A structured color palette allowed me to take more typographic liberties. I used a lot of fun display faces for personality when promoting Study Hall's diverse event programming.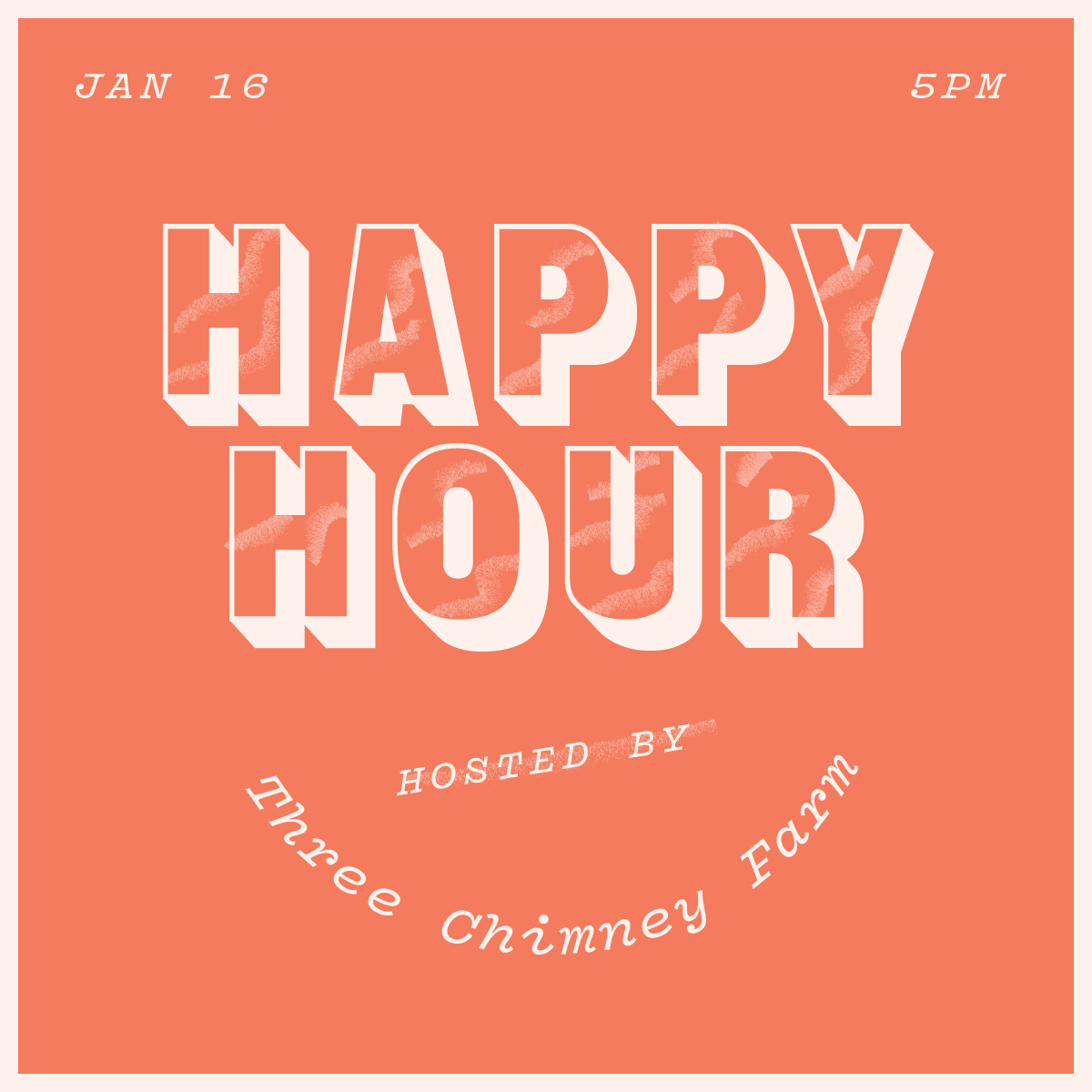 I illustrated a library of Study Hall objects used for signage throughout the space, graphics on social media, and for teasers as we prepared to launch.

To avoid feeling too cold or artificial, I contrasted my vector illustrations with found photography and hand-drawn linework.


Big Events


On a few occasions, we hosted larger public event series. For these, I developed event-specific branding, and created mini-sites with more information.

During Vermont winters, it gets dark pretty early. AV Club screenings were great way to get together during the evenings and watch some old (and new) favorites.
Assembly pop-up brought together local makers from all over the area for a weekend of holiday revelry, eating, and shopping.

In addition to the rip-roarin' fun I've had creating the voice of this space, I learned endlessley while building Study Hall.

I'd recommend the opportunity to anyone.


My old desk at the 'Hall
---
Photography
Tad Cooke
Strategy
Jackson Latka